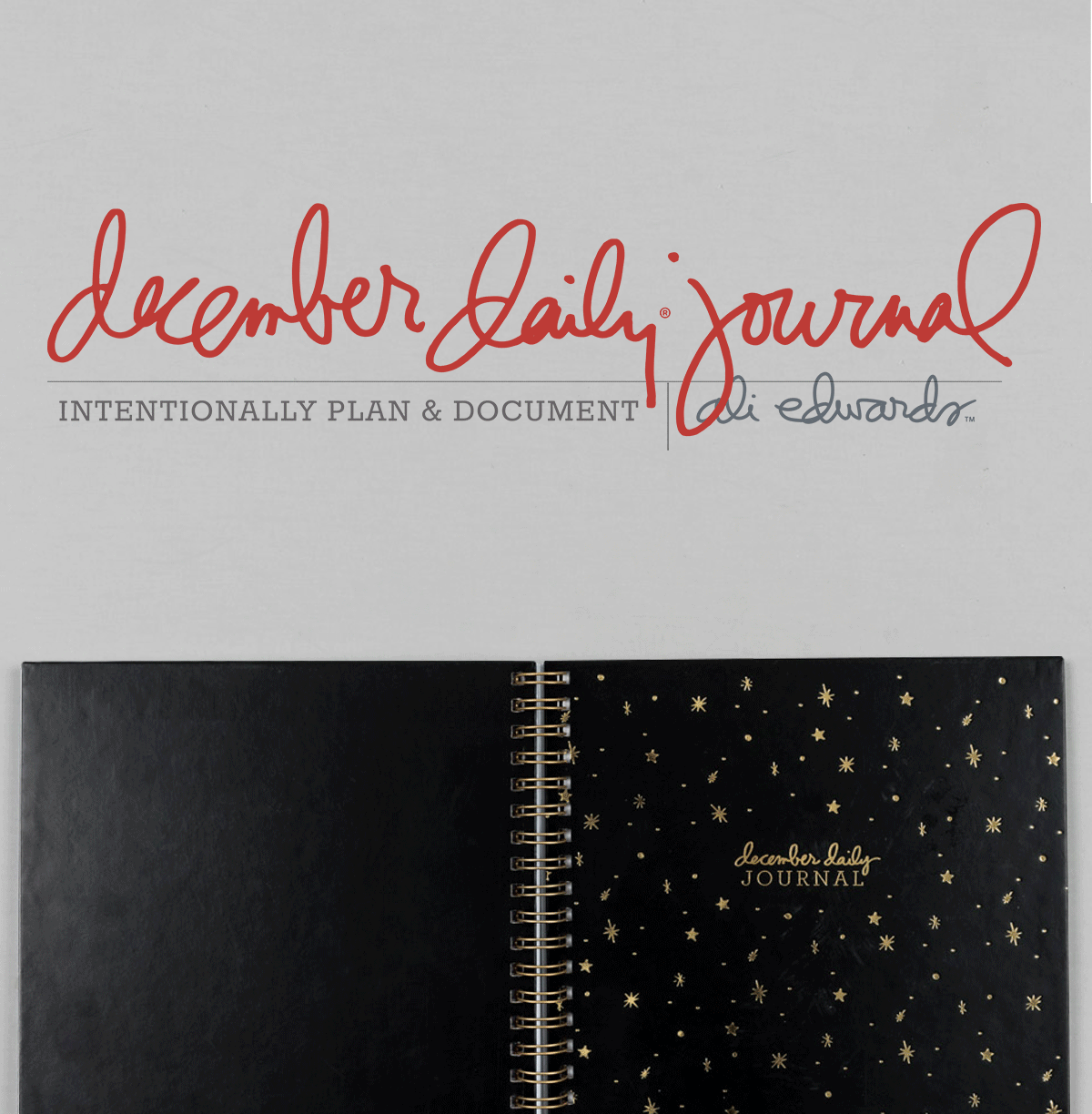 December Daily® Star Gaze Journal
December Daily® Gold Foil Dot Planner
Get the Gold Foil Dot Planner to help you stay organized this holiday season.
The December Daily® Star Gaze Journal is an undated journal that includes story-based prompts to help you tell the stories of your holiday season with intention. Prompts include: December Moments, O Christmas Tree, Weather, Holiday reading, The Reason Why, etc.
Please note that this product has been updated from last year and does not include the planning pages - those have been collected together and moved to the December Daily® Planner. Within the pages of this journal you will find the same story prompts as in the original version of the Journal.
Please note there is an error in the Table Of Contents - it should say extra journaling space is on pages 56-64.
6.25" x 9" Spiral bound chipboard journal
64 Interior pages
Variety of story telling pages
Gridded journal pages
Undated