Foodie Collection
Food is a huge part of our lives. We eat for nourishment and health, for fun, for pleasure, out of routine, to celebrate, and to comfort. We each have so many stories from both yesterday and today about the role food and eating play (and have played) in our lives. Our hope for this small collection of products is that it will help you tell the stories of what you eat, who you eat with, where you eat, and any other food related stories that are meaningful to you.
Let's tell stories together!
How To Document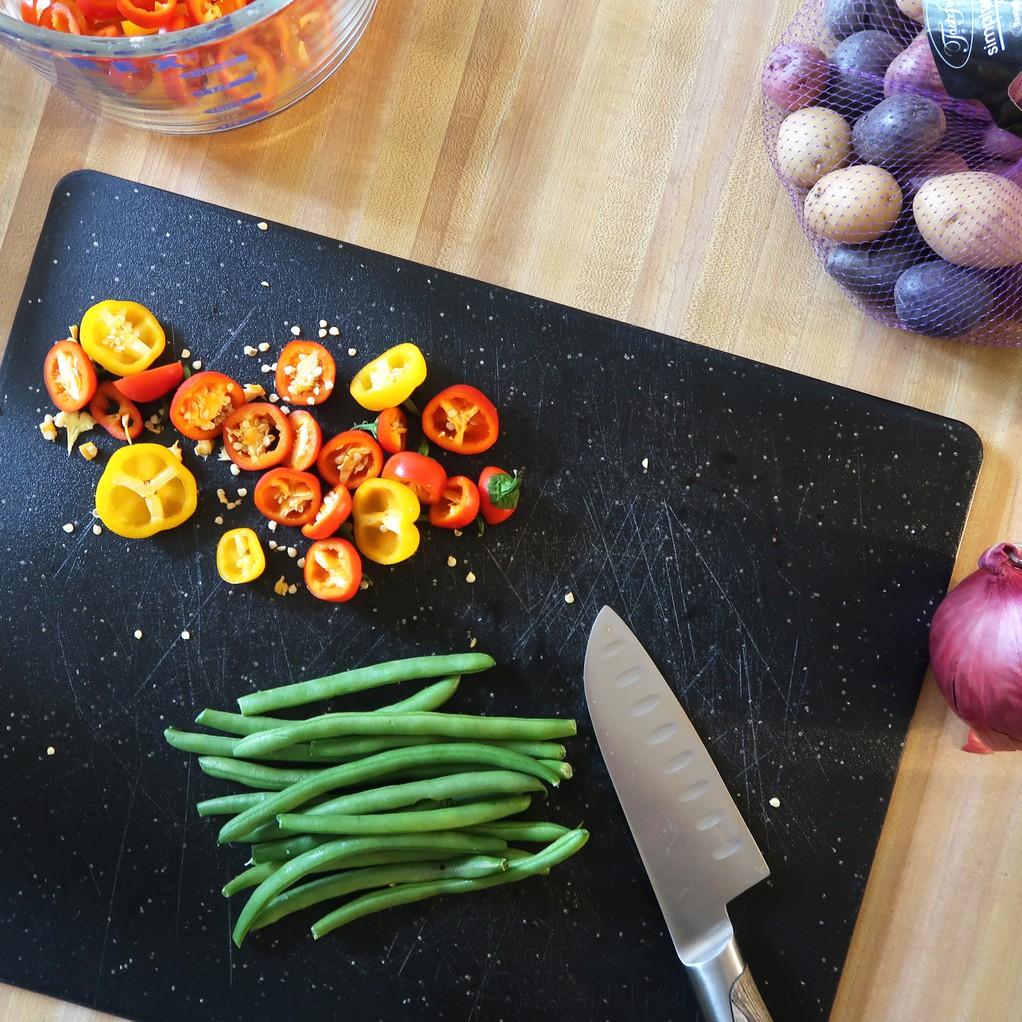 1: Eat Food
You've probably got this one down already. Start looking for and documenting stories of food in your own life.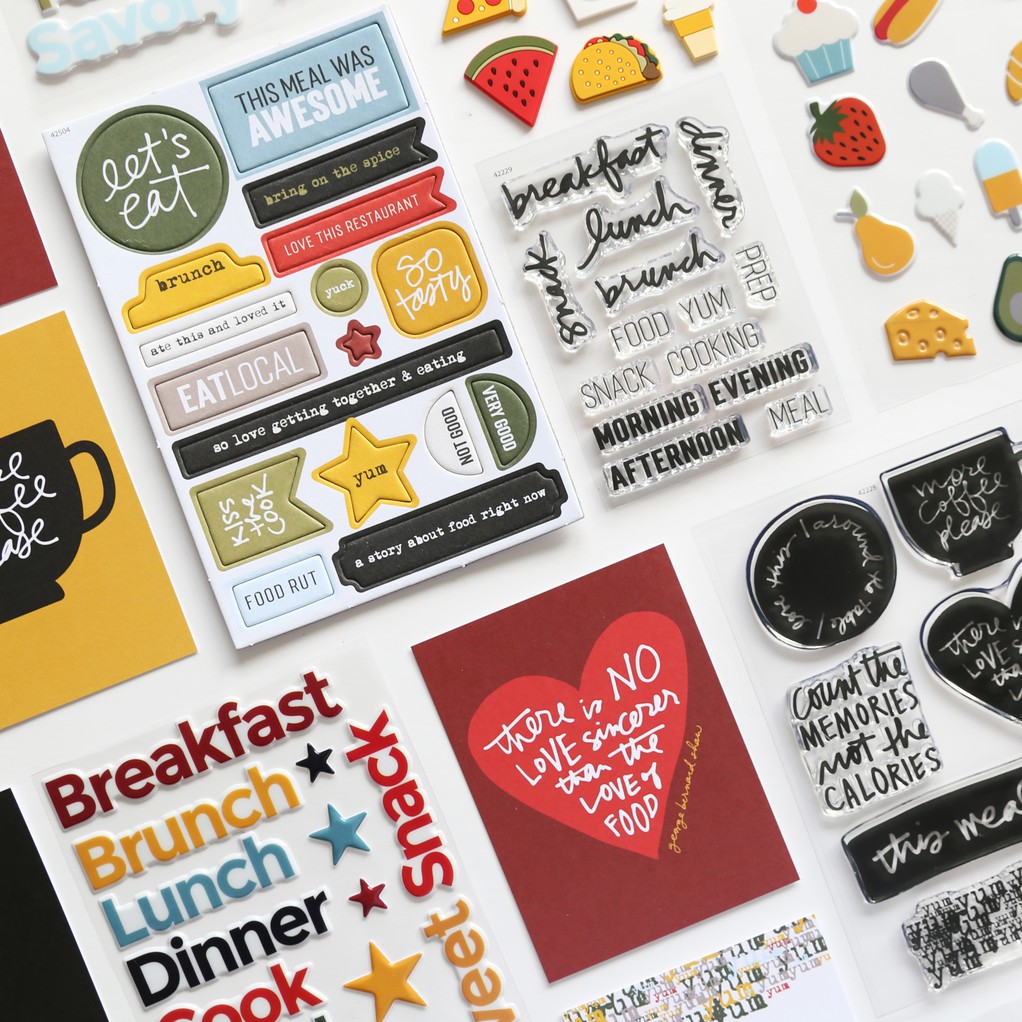 2: Grab some Supplies
Check out our Foodie Collection to help you tell your stories of celebrating and gathering and eating.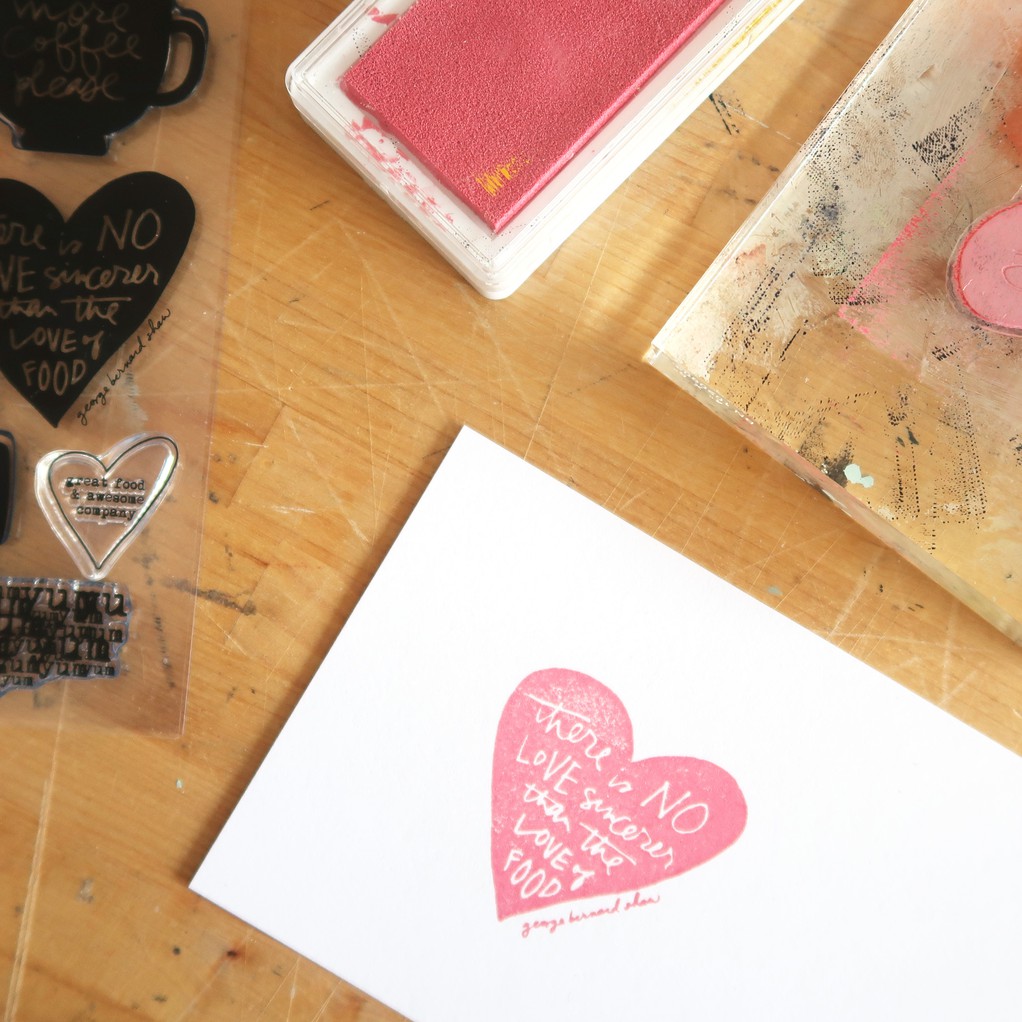 3: Craft Your Stories
Use those supplies to share stories about food in your own life.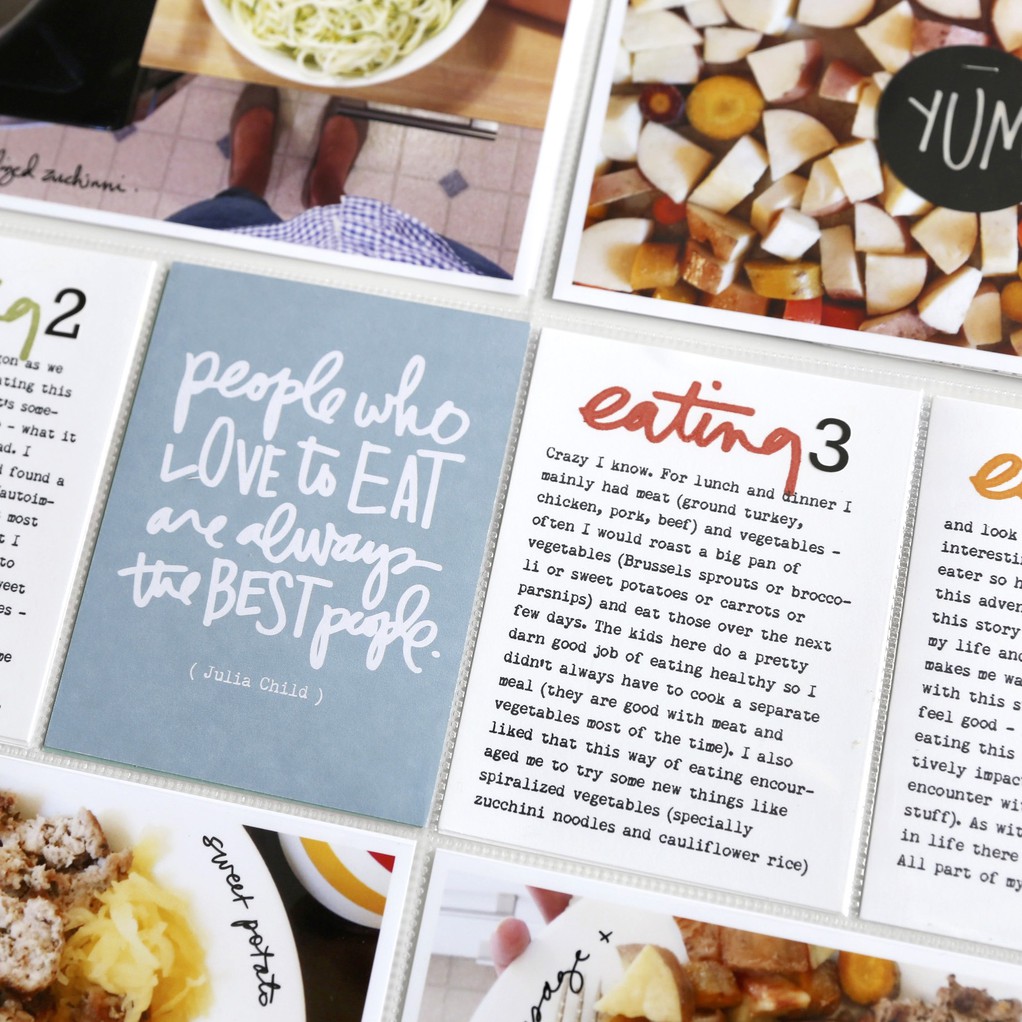 4: Share Your Stories
Share how you use the Foodie Collection using the hashtag #aefoodiecollection or join the Craft The Story™ Facebook Group for inspiration and support.
Your Stories Are Worth Telling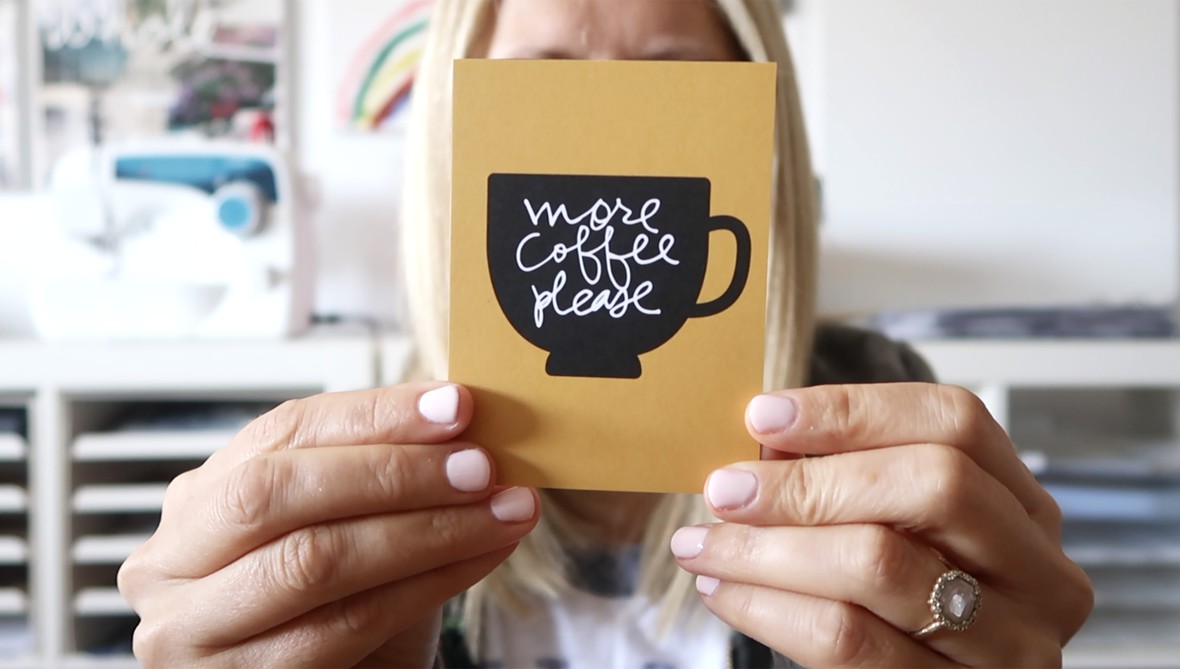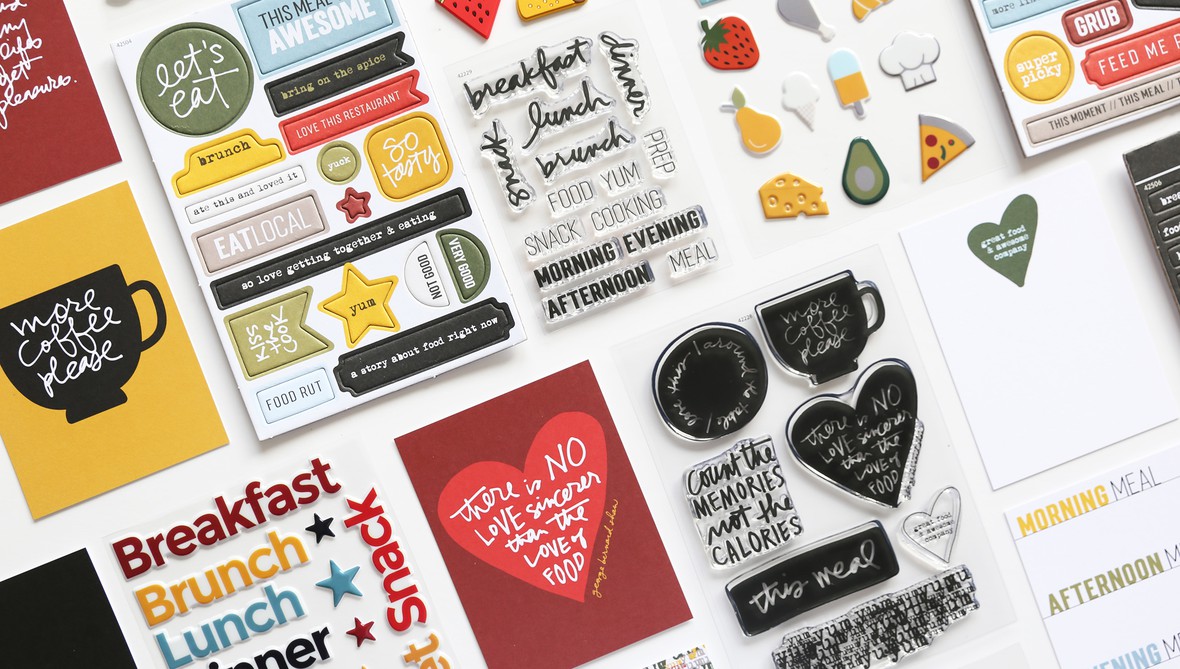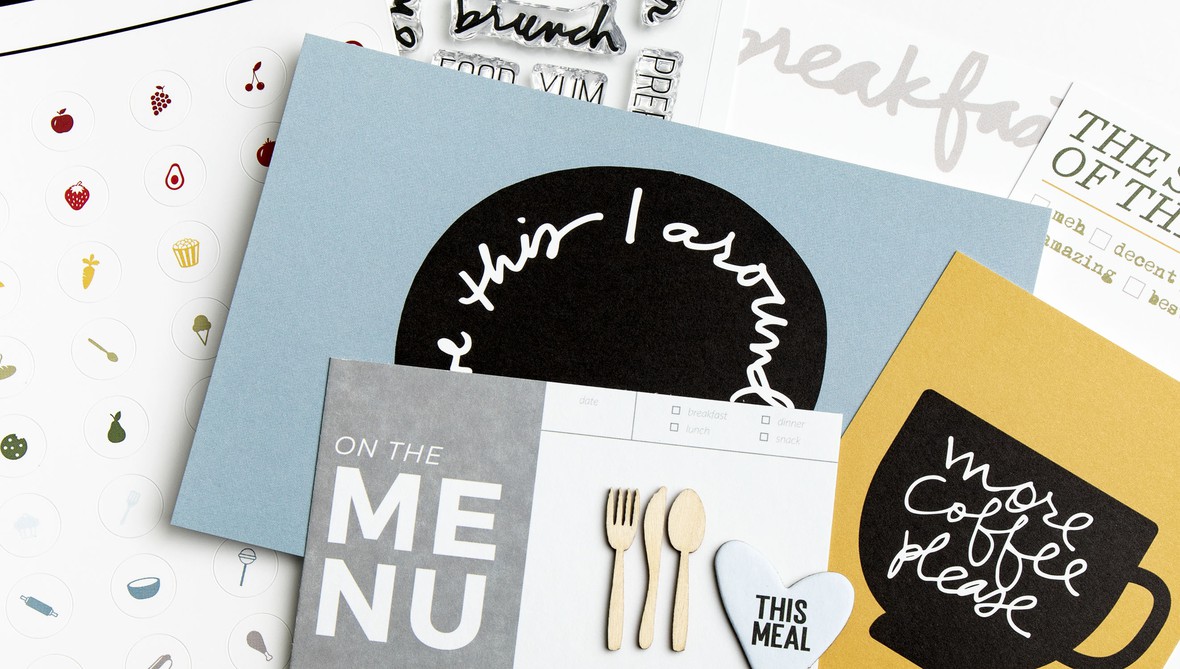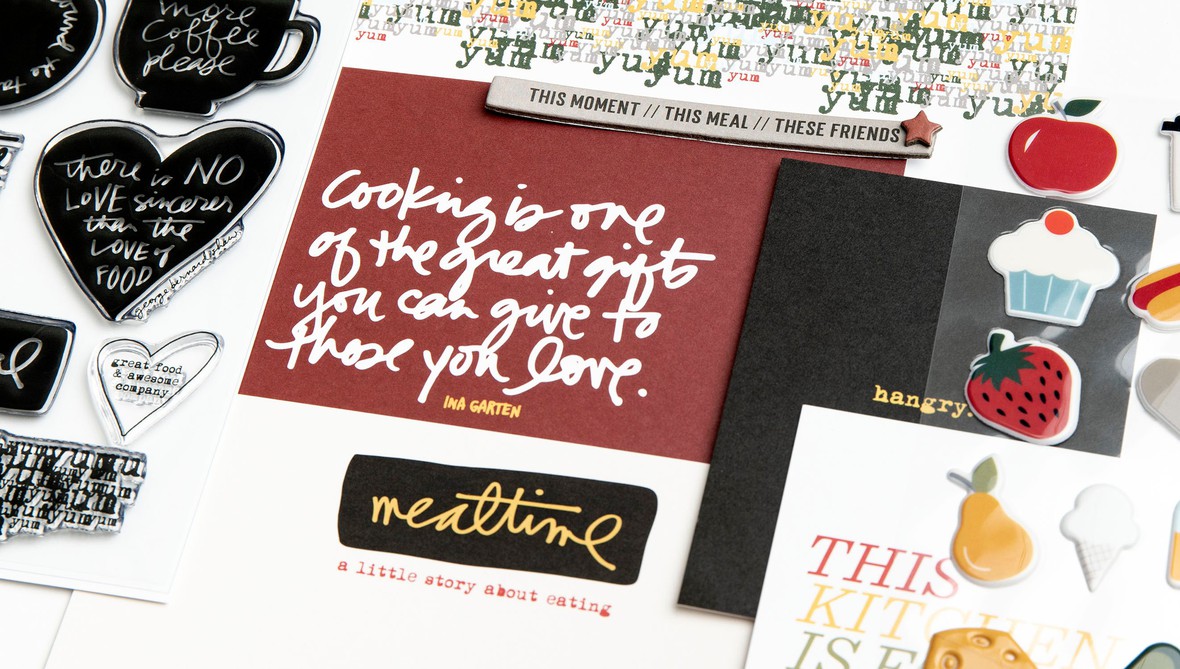 Ready to tell your story?